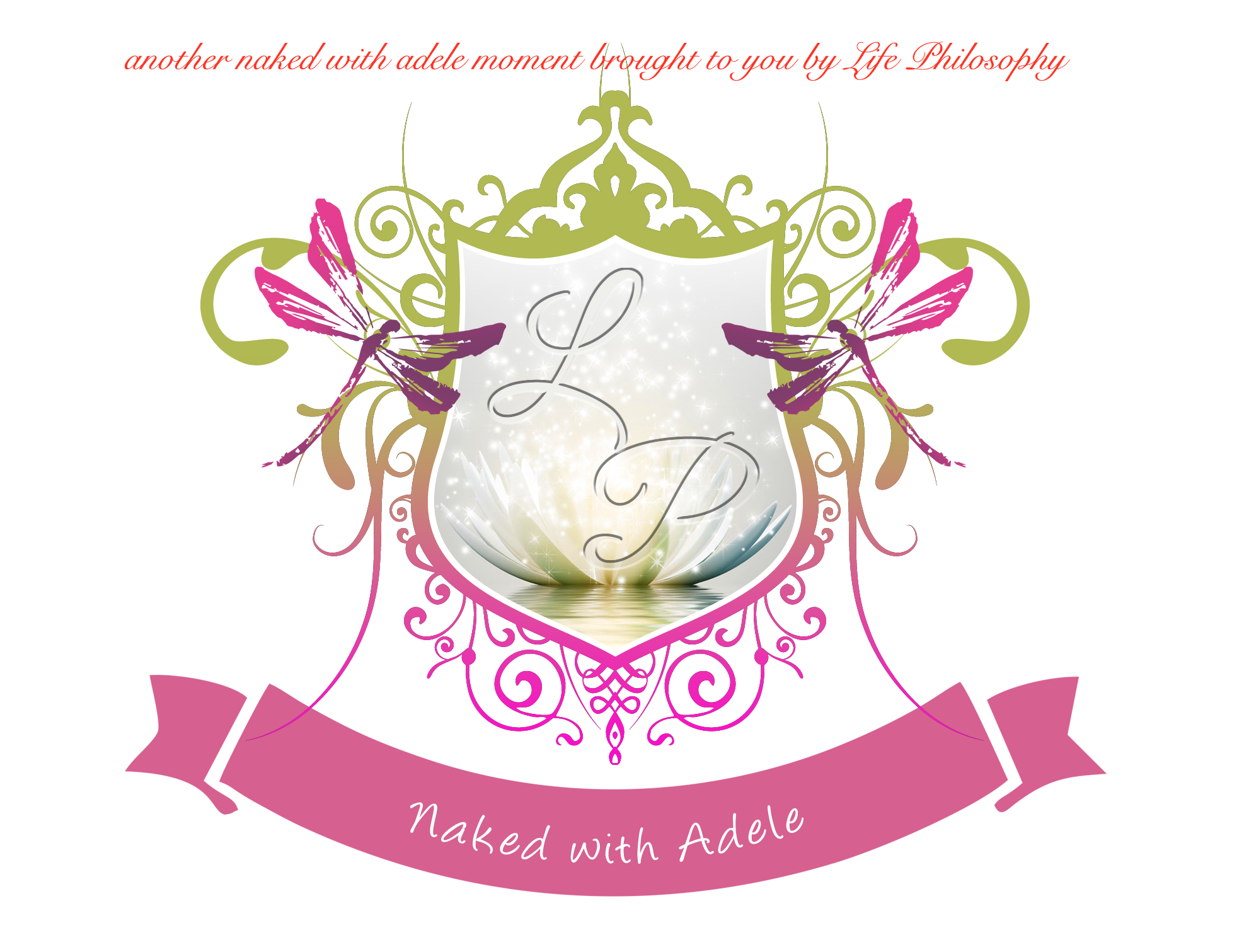 Naked with Adele 
CHAT SHOW

 presents:
EPISODE 16
How to find your own guidance to heal
JULIA MIKK VOL 3 OF 3
International healer, teacher & founder of Breath of Love, Julia Mikk, helps people to live their soul's purpose with courage. People travel from all over the world to work with her and experience her breath work. As an Estonian in California Julia Mikk healed herself and now make it easier for others to do the same.
Julia shares how she worked with guidance, including breath work and shamans, in order to discovered her own inner guidance to heal herself. She believes in support and making healing easy. In this part of the interview Julia gives us tip of what the essence is that make healing possible rather than the technique itself. Enjoy this episode and take your nurturing power back.
Julia shares in volume one how she started and now manages a breath work organization and why it is important to release energy that is stuck from when our bodies formed in the womb.
Interviewed by:
Adele Green, Transformation Specialist and Author of www.CanYouSeeMeNaked.com interviews feminine role models to share stories, tools and tips to support and inspire women with daily challenges on their internal journey.
MORE ABOUT JULIA MIKK
Live your soul's purpose with courage
www.breathoflove.org
SPECIAL MENTIONED LINKS
Free Book Chapter
Complimentary Coaching Starter Pack
Become a patron
Play Now