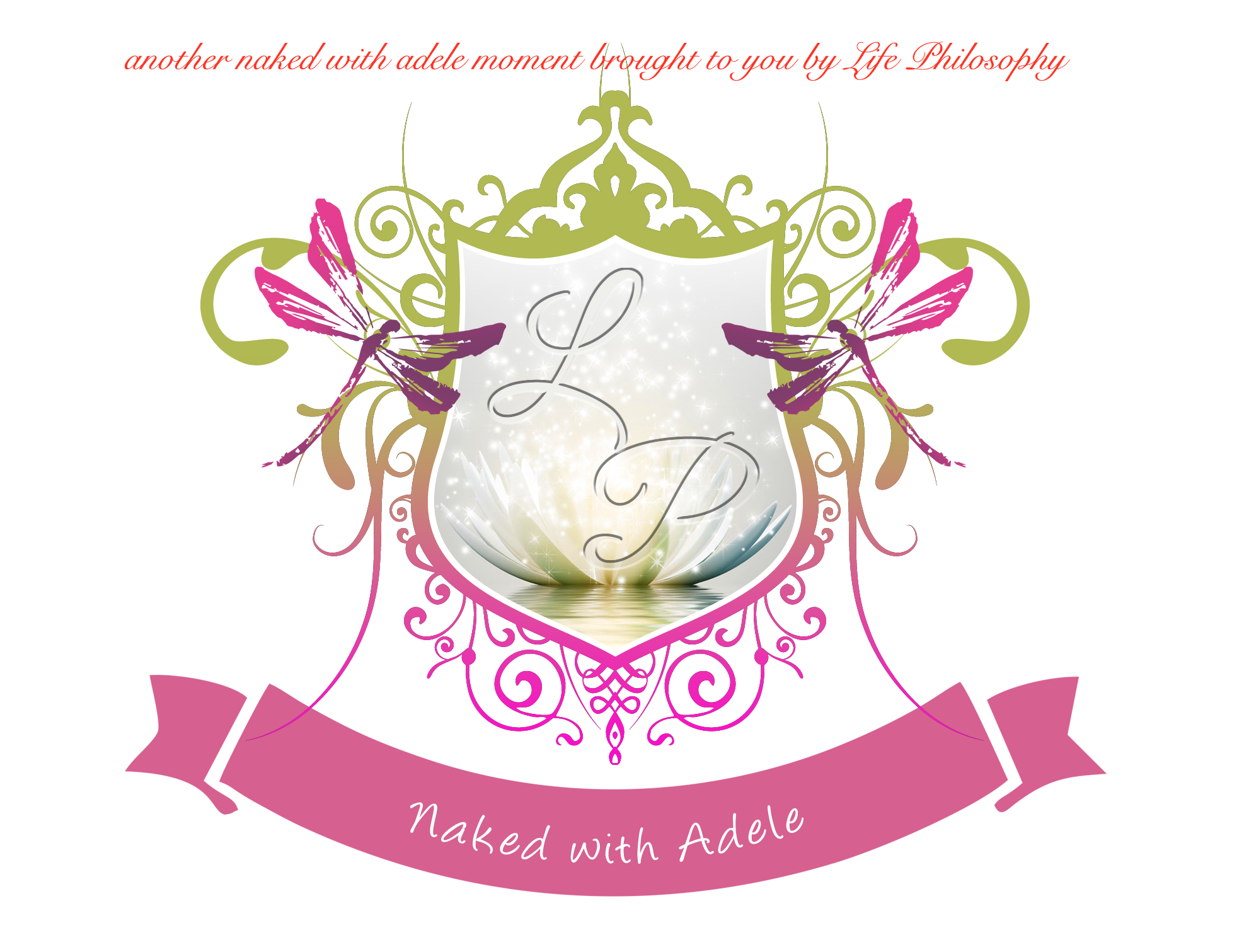 Naked with Adele 
CHAT SHOW

 presents:
EPISODE 22
The magic of thinking big
MELANIE HAWKEN VOL 3 OF 3
Adele Green interviews Melanie Hawken, soon to be one of the most powerful voices for African Women Entrepreneurs. We discuss the magic of thinking big and fearlessness.
Melanie Hawken is the founding member and CEO of Lionesses of Africa. She is also Editor for this digital community of 120 000 women in 35 countries which is growing rapidly. The past 10 years she was a journalist in Africa and now created a powerful social enterprise to support the needs of African women entrepreneurs.
In the interview you will find out:
Melanie's lessons of fearlessness
How African women lionesses deal with fearlessness
Improvise as woman who deals with overwhelm
How to focus on what will make the biggest difference
Social enterprise business philosophy
Free service for African women entrepreneurs with information, community and inspiration
How to deal with funding
how to be an impact partner for African communities
What women need in business today
how to help and be part of the Lean In events at Lionesses of Africa
Lionesses Radio Program
Be part of the MBA program with Lionesses of Africa community
On a mission to build over one million in the community
Interviewed by:
Adele Green, Transformation Specialist Coach for women in relationship and Author of www.CanYouSeeMeNaked.com interviews feminine role models to share stories, tools and tips to support and inspire women with daily challenges on their internal journey.
MORE ABOUT MELANIE HAWKEN
THE PRIDE OF AFRICA'S WOMEN ENTREPRENEURS
www.lionessesofafrica.com
SPECIAL MENTIONED LINKS
Free Book Chapter
Complimentary Coaching Starter Pack
Become a patron
Play Now